Atkins Engineers was established in 1994 to provide the highest quality engineering services to local, national and international clients. In 2022, Toby Maxwell, Vice President of Atkins Engineers, took over leadership responsibilities for the firm as the President of Maxwell Engineers.
The client, as always, remains our first priority.
The Firm specializes in consulting engineering services including litigation support, structural peer reviews, construction inspections, threshold building inspections, structural design, and construction management.
The Firm's main office is located in Coral Gables, Florida; however, our firm works on a wide range of projects throughout Florida from the Florida Keys to the Panhandle.
With active licenses in 21 states, we are uniquely positioned to meet the needs of our clients outside of Florida as well.
Maxwell Engineers never loses sight of the fact that, while we practice the profession of engineering, we are providing our clients with a high level of service unmatched in the industry.
With the diversity of our client base, new challenges and cases are always presenting themselves. Each client has unique needs and Maxwell Engineers is able to provide innovative engineering solutions to meet each client's specific needs.
Maxwell Engineers is at the forefront of the ongoing changes occurring in the practice of engineering. We are flexible and responsive to any situation that presents itself.
Maxwell Engineers seeks to find creative and cost effective solutions to any engineering problem.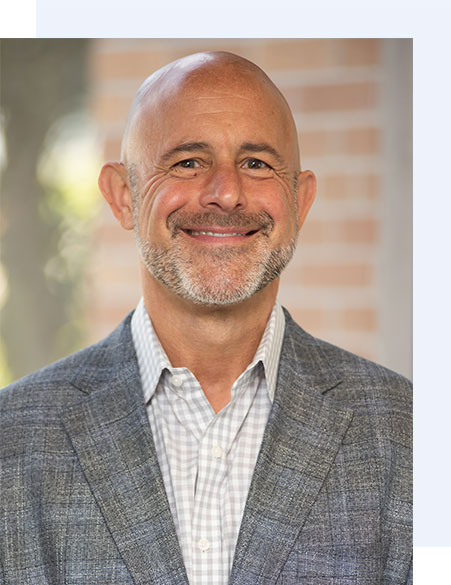 Toby A. Maxwell, PE, SI, CGC, MBA
Toby Maxwell, the principal consulting engineer of the company, received his Bachelor of Civil Engineering degree from University of Alabama and his Master of Business Administration degree from Webster University. Toby joined Atkins Engineers in 2003 and was involved in the field of civil/structural engineering for over ten years prior to joining the firm. Toby led day-to-day operations and project management of Atkins Engineers for several years prior to taking over leadership responsibilities for the firm as President of Maxwell Engineers in 2022. Toby continues the focus on developing long-term relationships with our clients.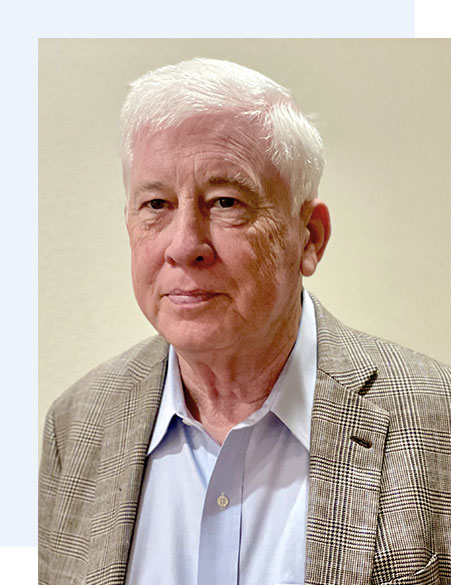 Leonard C. "Lance" Atkins, PE, SI, CGC
Lance Atkins, has worked in the engineering field since 1967 and received his Bachelor of Civil Engineering degree from Marshall University in 1970. The knowledge and experience he has gained over the past fifty years has helped to form the philosophy that guides our firm. Lance's perseverance and technical skills are responsible for Atkins Engineers' reputation as a unique, well-organized and successful organization capable of understanding the individual needs of each and every client.
Lance now serves as a Consultant to Maxwell Engineers to provide guidance and insight for on-going projects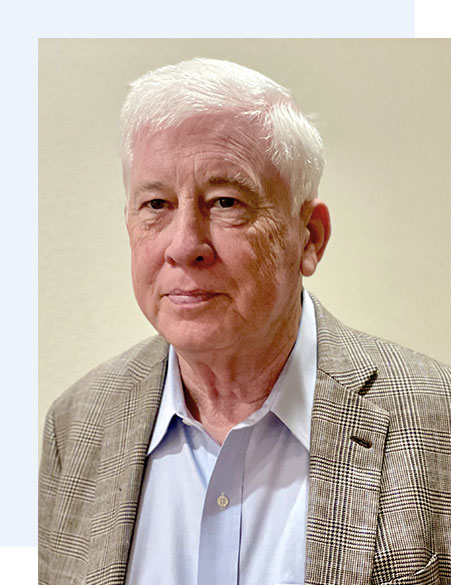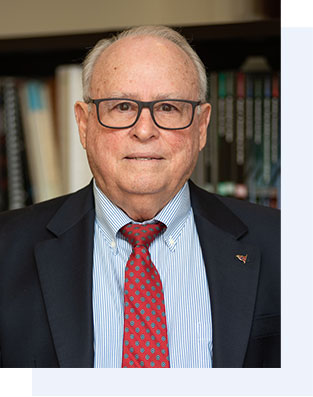 Senior Professional Engineer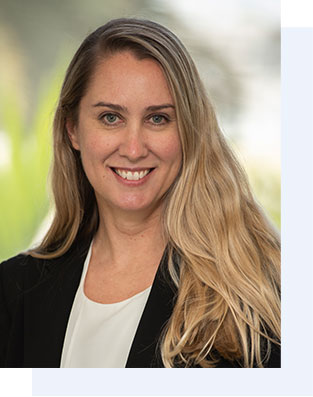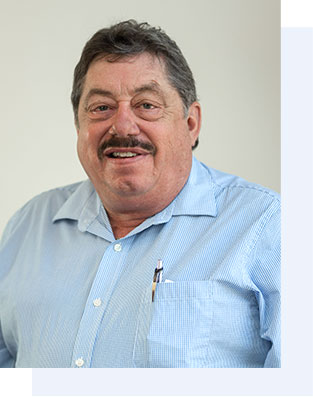 Craig J. Prandini, AIA, CBC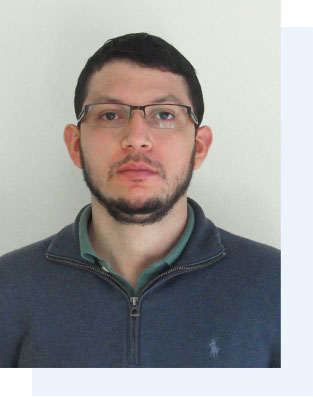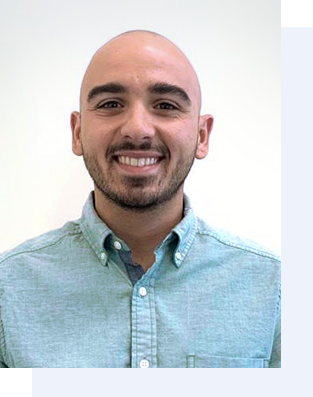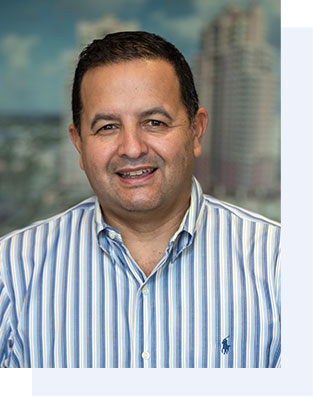 Inspector/Project Manager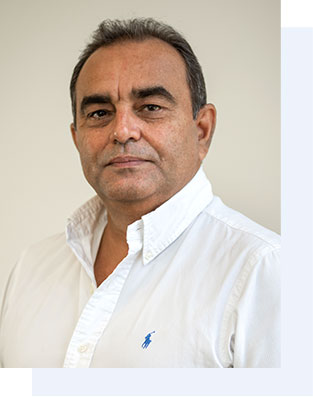 Inspector/Project Manager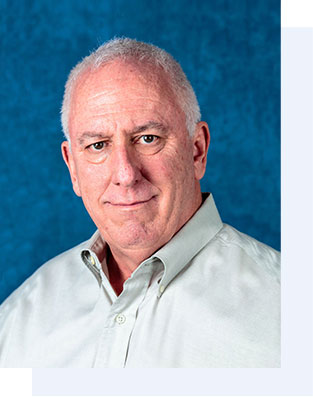 Inspector/Project Manager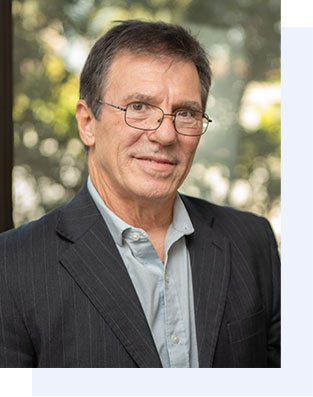 Inspector/Project Manager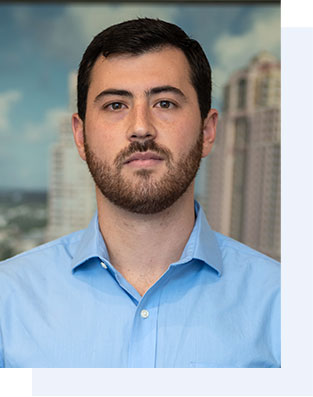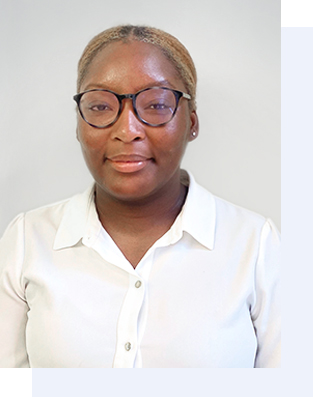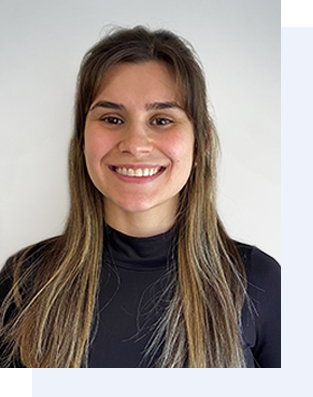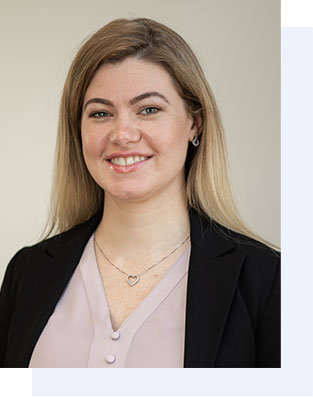 Marisel Alvarez Amado, PE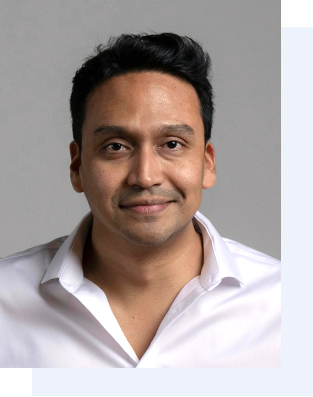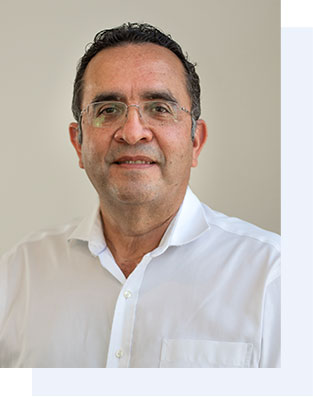 S. Arturo Tablada, PE, SI
Senior Professional Engineer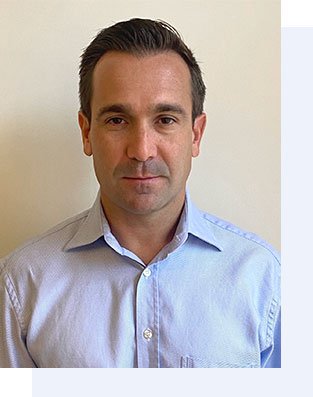 Inspector/Project Manager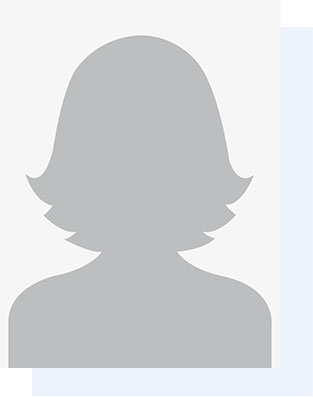 Angelica M. Agosta, PE, SI, CGC
Senior Professional Engineer