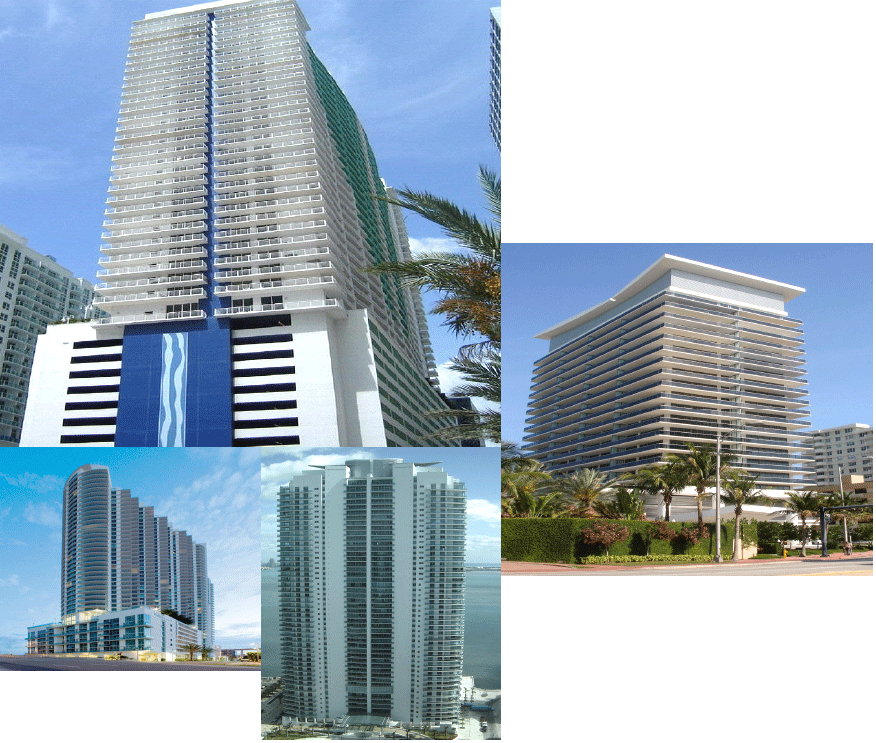 Provide engineering inspections and reports to the construction industry, real estate investors, developer and/or management companies relating to the general condition of residential buildings.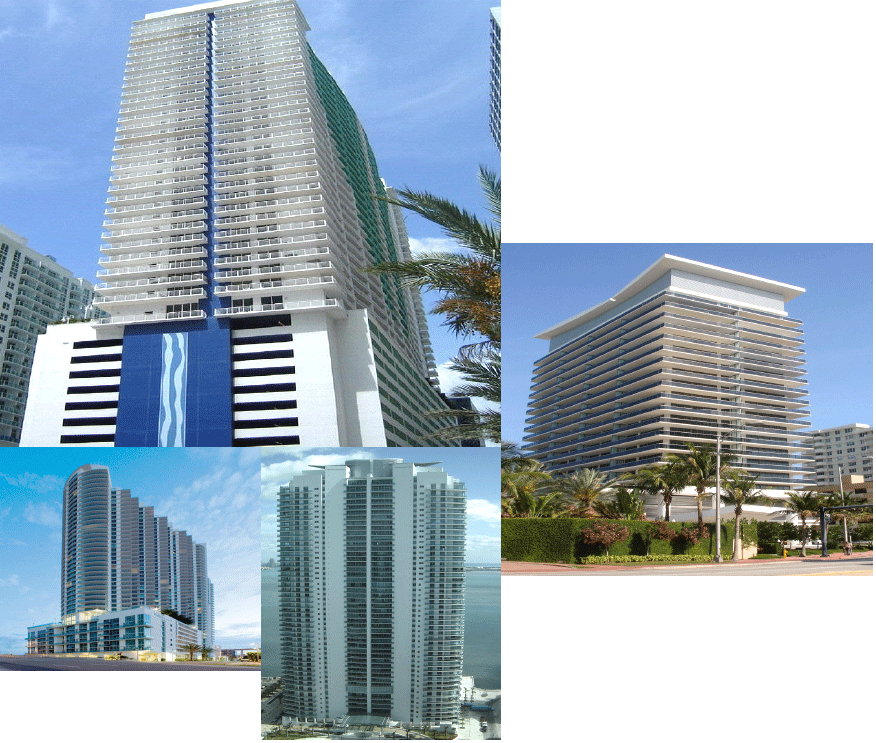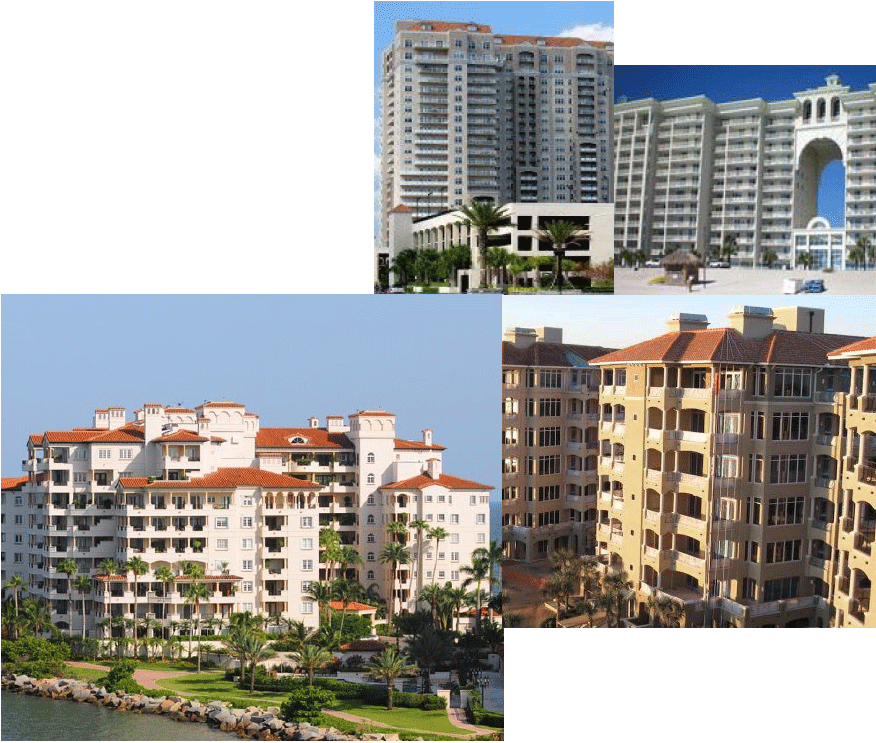 Construction Administration
Provide construction administration services as the owner's representative including review of submittals, RFIs, change orders, schedules, and pay applications during remediation and restoration projects.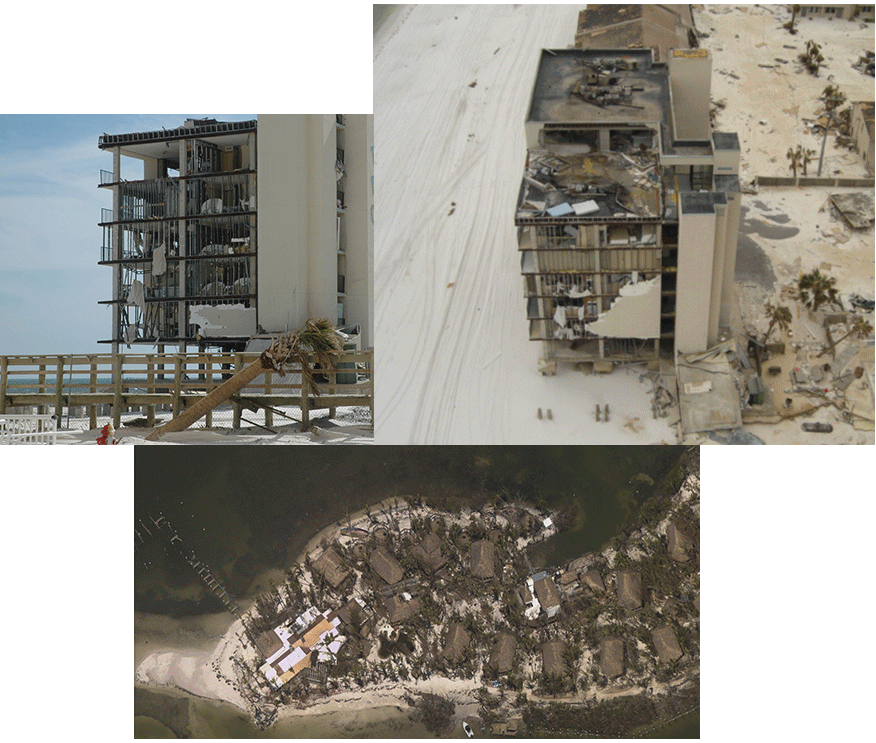 Provide services on behalf of insurance companies and owners in the aftermath of natural disasters and structural failures.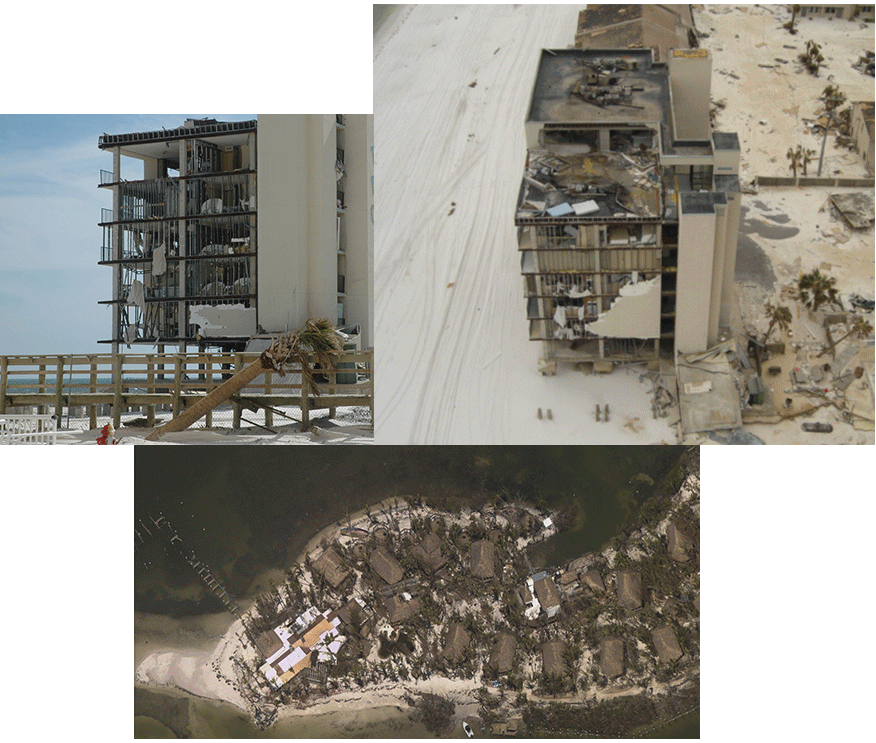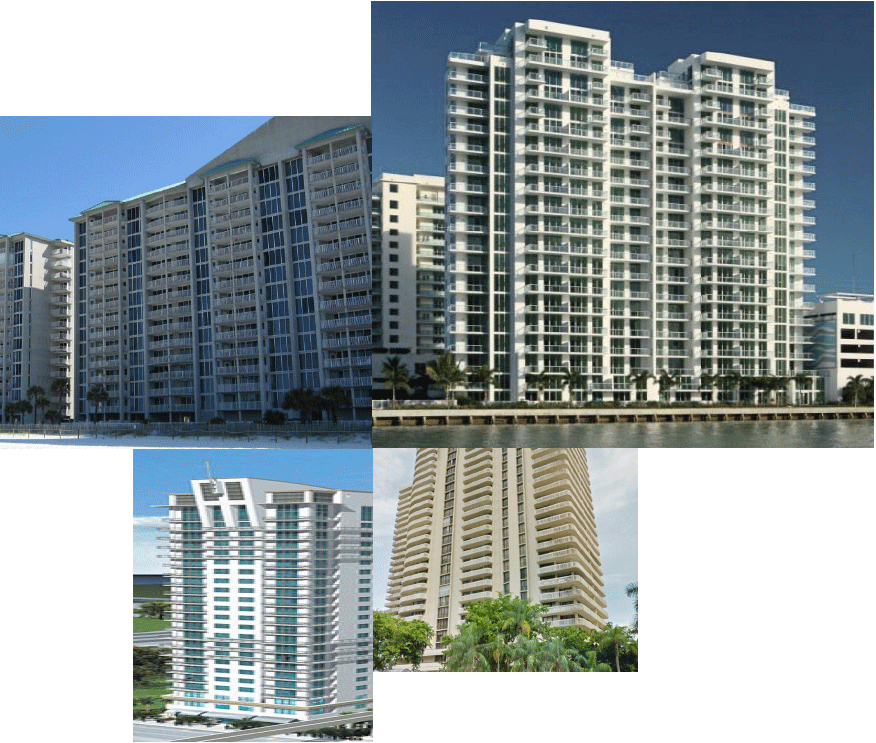 Services consist of identifying potential construction or design flaws. Review of drawings, specifications and conformance with applicable local building codes and industry standards.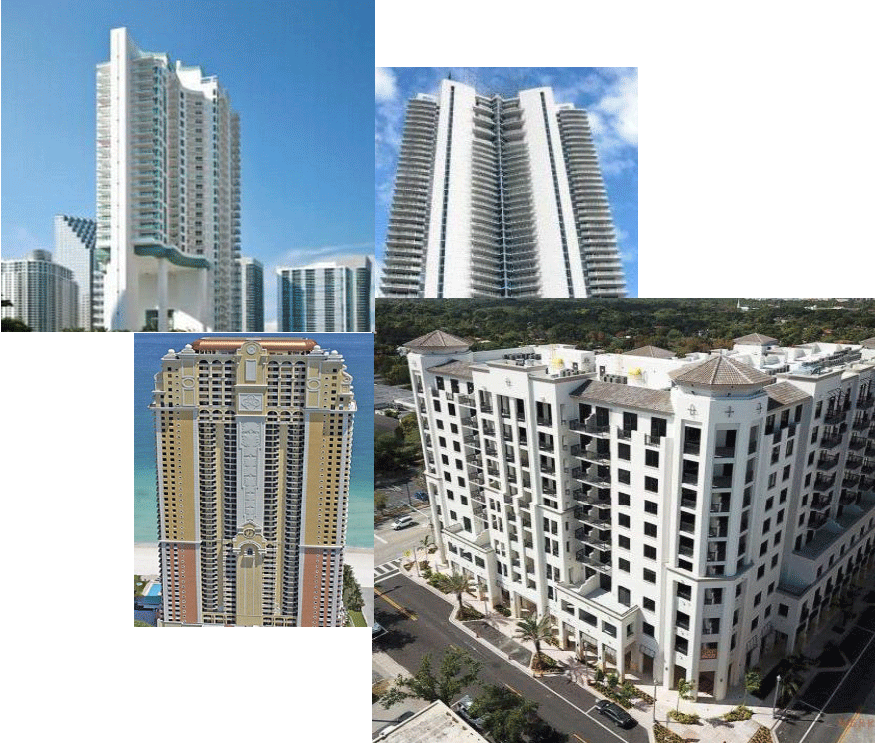 Expert testimony and investigation reports are provided to attorneys and their clients based on construction inspection and analysis, design review, building code interpretation and other studies required by the unique circumstances of each specific client matter.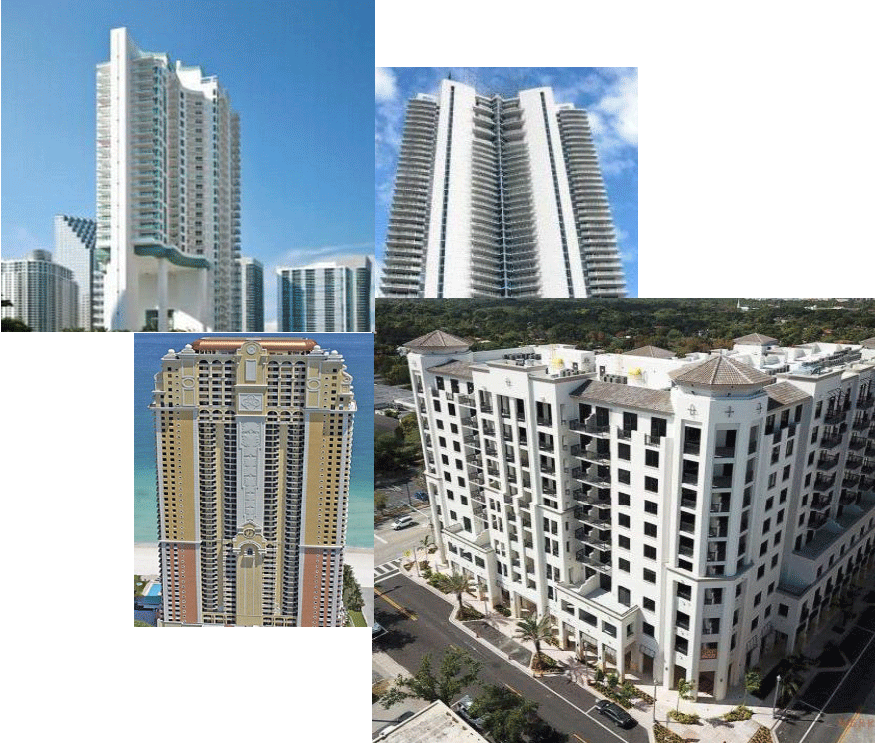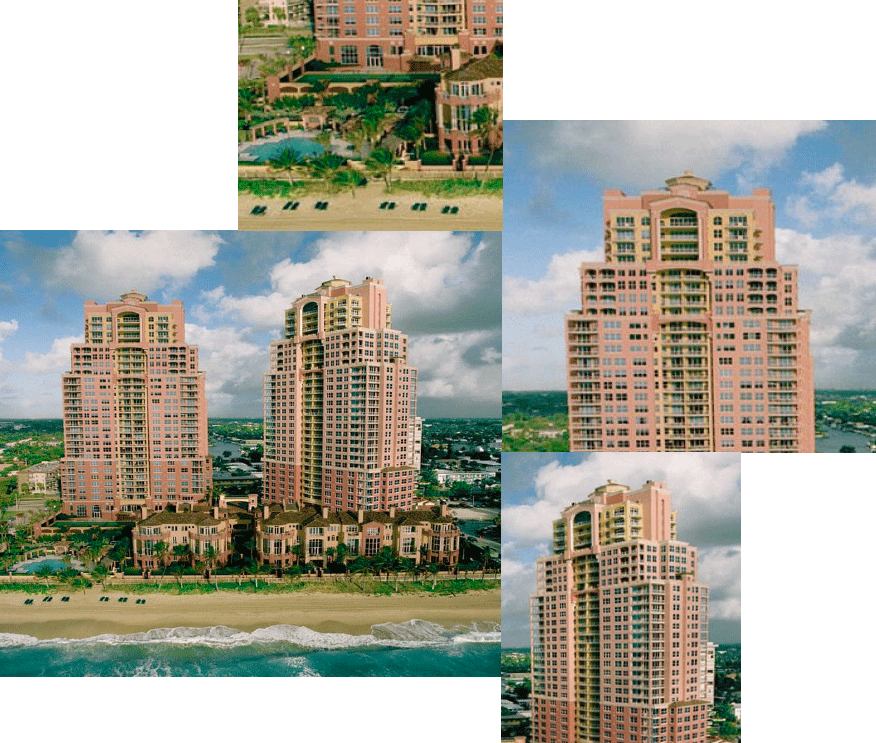 Structural and civil engineering design services are provided for construction industry clients. This includes design and analysis for structural restoration and new projects.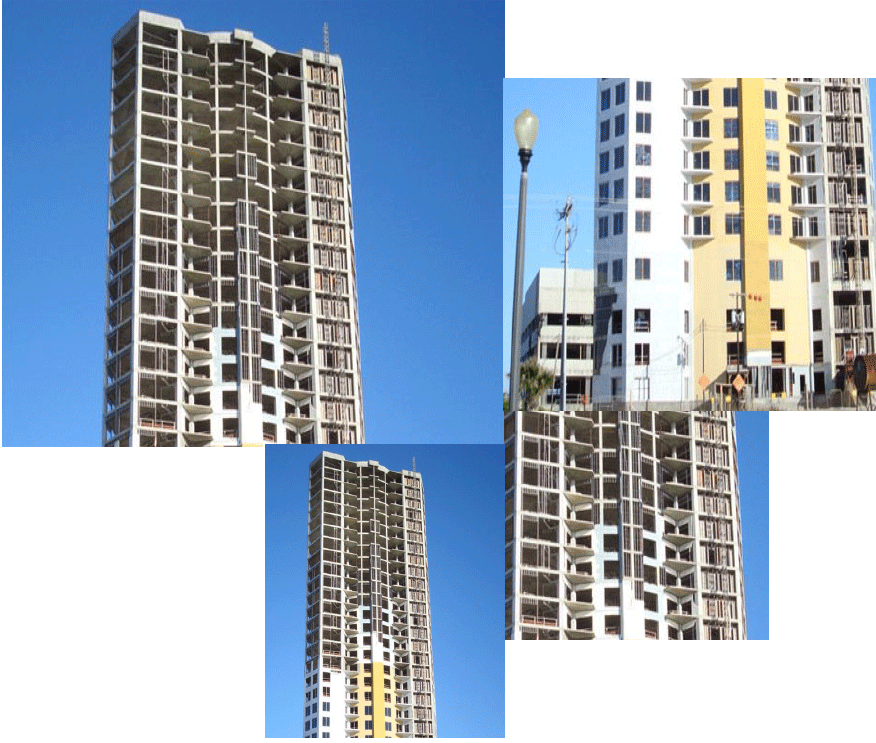 Structural analysis of buildings and other structures using the latest 3D Finite Element modeling and design computer programs. Non-linear PDelta analysis in ETABS and SAFE for foundations and slabs. Design checks for Post-Tensioned slabs and beams using the latest programs that include RISA/ADAPT Builder 3D, ADAPT PT/RC and Bentley's RAM Concept PT. General 2D and 3D structural analysis using Bentley's STAAD analysis and design software.